Location & Hours
Welcome!
Cherokee Batting Range
We are Cherokee Batting Range. We are an indoor, full-service baseball and softball training facility open to the public. We have been in continuous operation for more than twenty years. Our machines are token-operated with automatic ball retrieval, perfect for hardworking moms and dads who want an easy evening of practice. Our staff is knowledgeable about softball and baseball, and they are always willing to help. Our instructors are dedicated to the growth of their students as well as their respective games.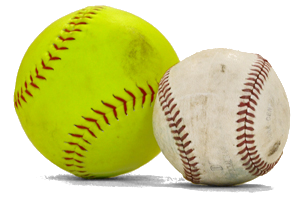 Facility
7 Token Operated Batting Cages
Baseball, Fastpitch, Slowpitch
Baseball Speeds - 35mph to 80mph
Fastpitch Softball Speeds - 45mph to 60mph
Automatic Ball Retrieval
Iron Mike™ Pitching Machines
Hourly Cage Rentals
2 L-Screens for Live Batting Practice
4 Pitching Lanes
60' Pitching Lane or Training Area
Baseball Pitching Mound
1100 Sq. Ft. Group Hitting Area
Recent News
New Web Site
Wednesday, March 30, 2016
We have redesigned our website to make it easier to communicate to our customers. Check this page for updates on special hours due to holidays, weather closings, or sports events.